Laos Rubber Plantation Carbon Sequestration Project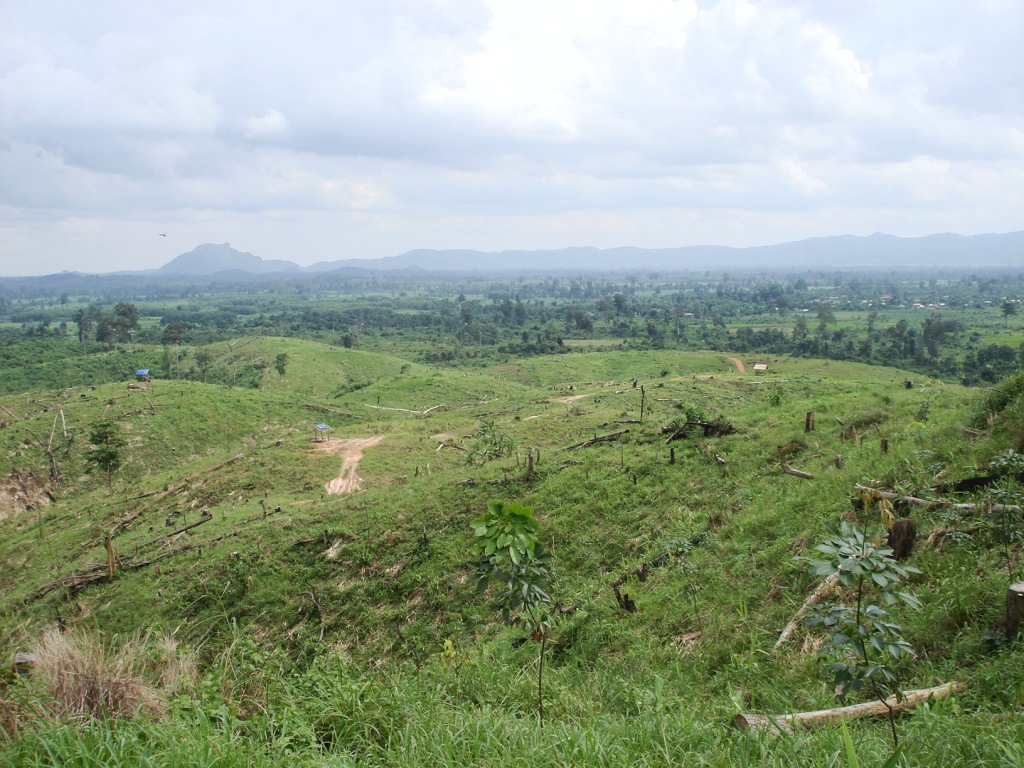 Project Type: Agroforestry
Location: Pakkading District, Bolikhamsai Province, Lao PDR (Laos)
Standard: VCS
Years: 2008-2037
Climate Impact: >500,000 tonnes CO 2 e
Working with local farmers in the Pakkading District of Lao PDR, rubber trees are planted on deforested, and subsequently degraded, lands. Local villagers also sew a range of cash crops between the trees. The agroforestry model improves soil health, and prevents the soil erosion and waterway degradation that has been occurring since the area was subject to slash-and-burn practices and deforested in the late 1980s. Carbon is sequestered in the biomass.
Impacts & Benefits
Over 400 local families have leased degraded land to the project and local farmers to establish rubber plantations, providing supplemental incomes for those families. In addition to the hectares planted in rubber, an additional number of hectares along waterways remain unplanted but otherwise protected, so they may regenerate naturally. These naturalised areas help protect the health of waterways, and contribute positively to biological diversity in the region.
Validation & Verification
This project has been verified according to VCS.