Webinar: How to Produce Carbon Neutral Races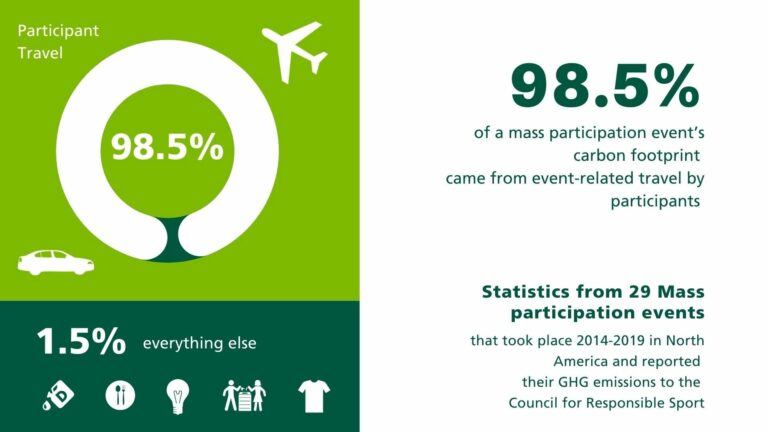 Date: February 4, 2022 12:00 am
Event Description:
Native was proud to have the opportunity to participate in the US Trail Running Conference's Webinar, "How to Analyze and Produce Carbon Neutral Races."
With the Council for Responsible Sport identifying that 98.5% of emissions from race events are generated by participant travel, there is a major opportunity for race directors to embrace offsetting, as well as other measures, such as carpooling.
The webinar was hosted by Terry Chiplin, a passionate endurance runner and trail running coach who serves as Director of the US Trail Running Conference. Terry shares his experience of working with Native to measure and offset the conference's carbon footprint, highlighting the importance of taking climate action.
In the webinar, you'll also hear from Shelley Villalobos of the Council for Responsible Sport about their groundbreaking emissions research, and Ben Rist and Porter Bratten from Orca Running on their success in achieving carbon neutrality for all their 2022 races. Additionally, our own Claire Lafave will share valuable opportunities and tools for race directors seeking to offset their races.
Join us for an informative and inspiring webinar that offers actionable insights for all race directors on how to produce carbon neutral races.