Podcast: Carbon Offsets With Responsibly Different™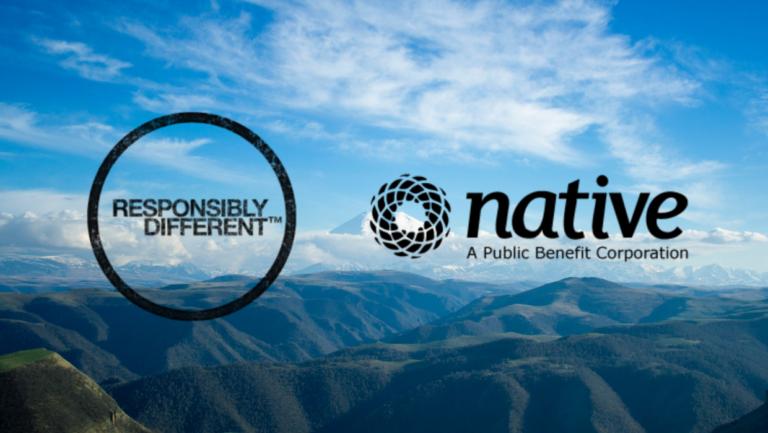 Date: January 20, 2022 12:00 am
Event Description:
We were flattered when our partner company, Dirigo Collective, offered us the opportunity to feature on their podcast, Responsibly Different™.
The podcast showcases a range of B Corp certified businesses from various industries and explores their missions and efforts to achieve them.
During our appearance, we discussed carbon offset projects, calculating carbon footprints, and the significance of Scope 1, 2, and 3 emissions. We also spoke about the B Corp certification process.
Tune in here to learn more about our carbon offset project recommendations and the B Corp certification process.