Podcast: Soil Carbon with Sustainability Defined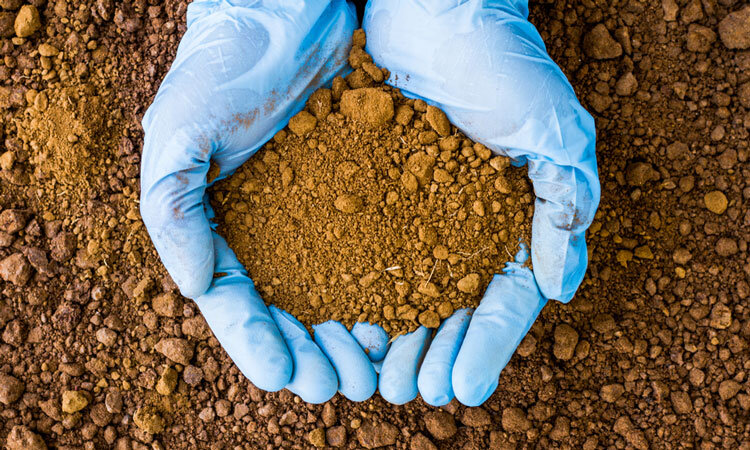 Date: January 3, 2023 12:00 am
Event Description:
Native's very own Jennifer Cooper and Jeff Bernicke recently joined Allbird's Hana Kajimura and Sustainability Defined to record a podcast on the topic of soil carbon. As soil carbon restoration plays a critical part in avoiding climate change, the podcast covers:
What soil carbon is and how it is created
Why soil carbon is important
How soil carbon is lost and stored
Why companies, and individuals, should care
We were also able to chat about how Native collaborates with our partners to deliver authentic, community-scale sustainability projects that focus on soil carbon.
To download or listen to the entire podcast episode, click here.