Summit: Sustainable Purchasing Leadership Council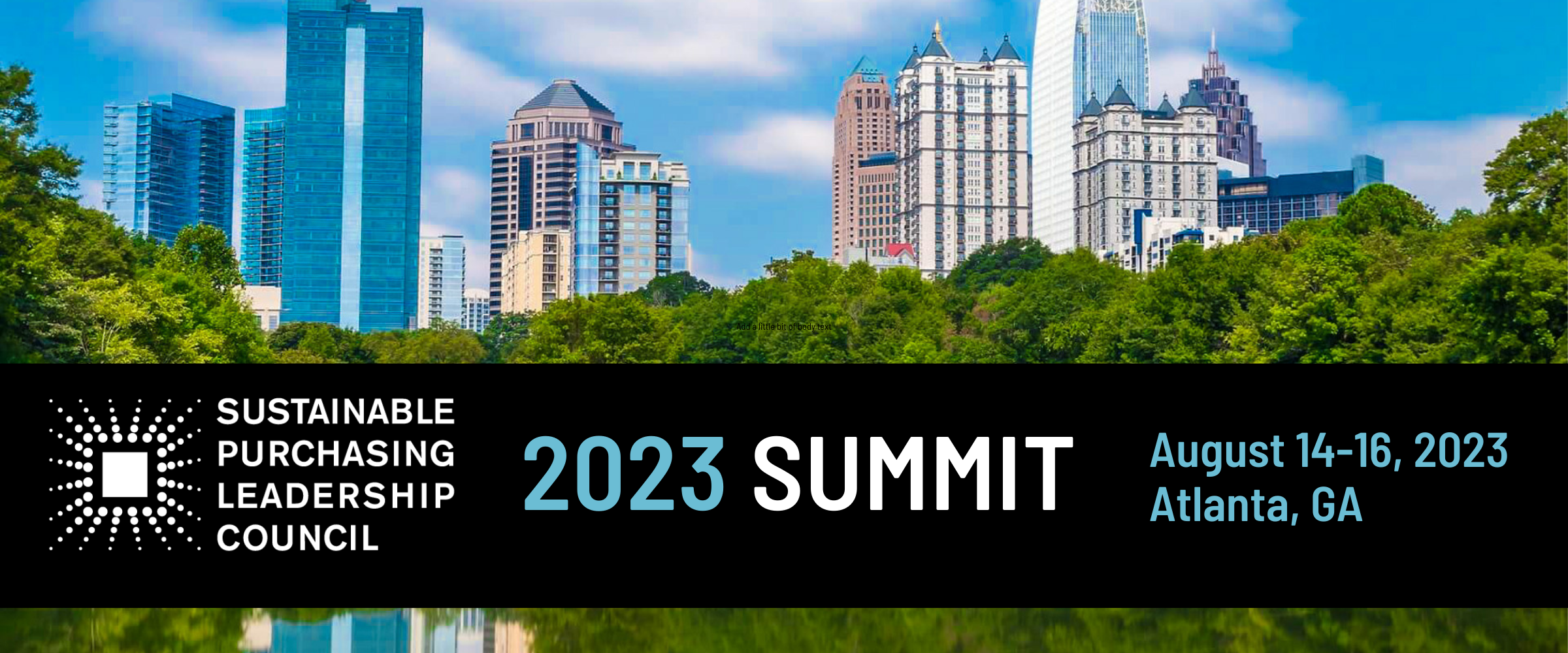 Date: August 14, 2023 8:00 am - August 16, 2023 5:00 pm
Event Description:
Native is looking forward to sharing our knowledge about high quality carbon credits at the Sustainable Purchasing Leadership Council Summit 2023.
This year, the Summit is focused on moving from having good intentions to creating real-world impact.
As part of the event, Native will partner with the Yale Carbon Containment Lab to provide a specialized climate leadership training session to Council members.
The session will focus on how to evaluate and purchase high quality carbon credits.