Supporter Circle Webinar: Northern Great Plains Regenerative Grazing Project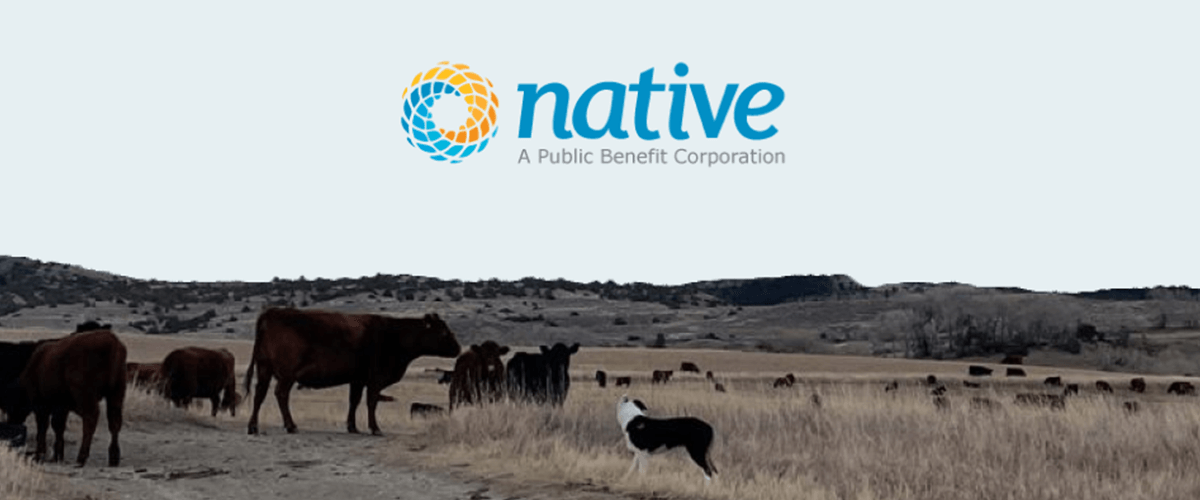 Date: November 14, 2023 11:00 am - November 14, 2023 12:00 pm
Event Description:
Supporters and Champions of the Northern Great Plains Regenerative Grazing Project are invited to a special live zoom session with Tyrel Obrecht, an owner and manager of Louie Petrie Ranch and a participant in the carbon project.
During the session, we will share video footage of Tyrel's beautiful ranch in Turner, Montana, and the new practices he's established there in collaboration with the project. Then you will have the opportunity to chat with Tyrel and ask questions about his ranch and experience participating in the project.
Contact us to learn more.