USRSB General Assembly Meeting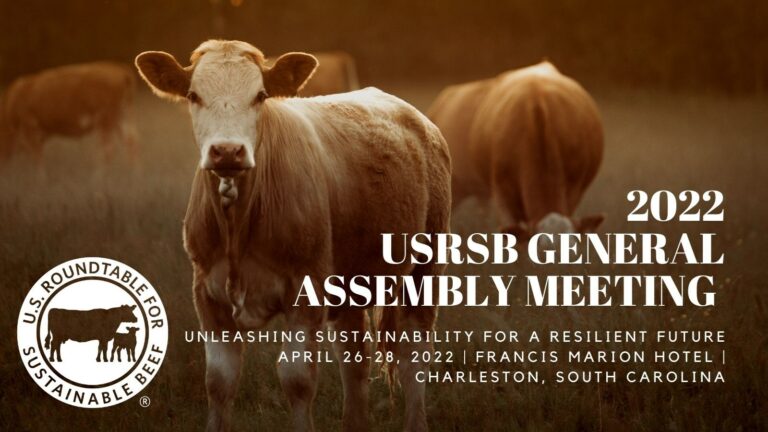 Date: April 26, 2022 8:30 am - April 28, 2022 5:00 am
Event Description:
Native attended the 2022 U.S. Roundtable for Sustainable Beef General Assembly Meeting, which centered around the theme of "Unleashing Sustainability For A Resilient Future".
The event was held in Charleston, South Carolina, and Native was invited to give a "Sustainability Showcase Spotlight Presentation".
We had the opportunity to discuss how our Northern Great Plains Regenerative Grazing Project serves as a successful example of how upfront funding and support can help ranchers to transition to regenerative practices.