Webinar: Climate Action through Fiber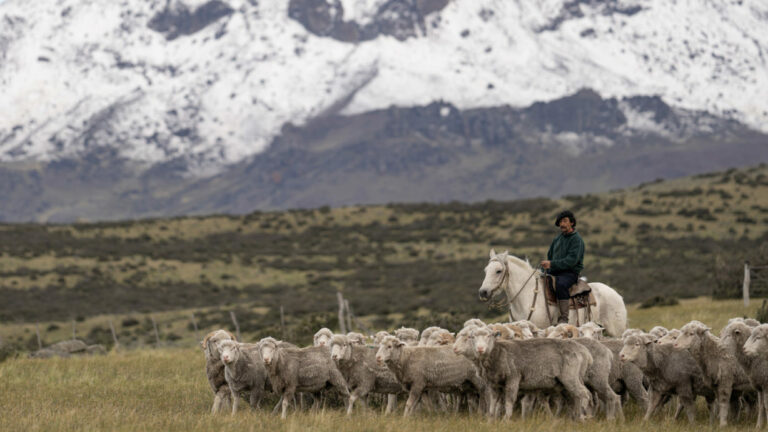 Date: September 17, 2020 12:00 am
Event Description:
We also examined the ability to link climate, regenerative and social mission goals through a practical example, and how this can advance us toward the Climate+ goal to reduce 35-45% of CO2e emissions from textile fiber and materials production by 2030.
The event featured Shona Quin, Director of Social Consciousness at EILEEN FISHER, Hana Dennes, Senior Manager of Standards at Textile Exchange, Sevilla Granger Iovacchini, Program and Project Strategist at Textile Exchange, and Jennifer Cooper from Native.
If you would like to read more about how EILEEN FISHER and Native are partnering on regenerative wool, check out our project page.
A recording of the webinar is available below.