Webinar: Let's Talk About Carbon Neutrality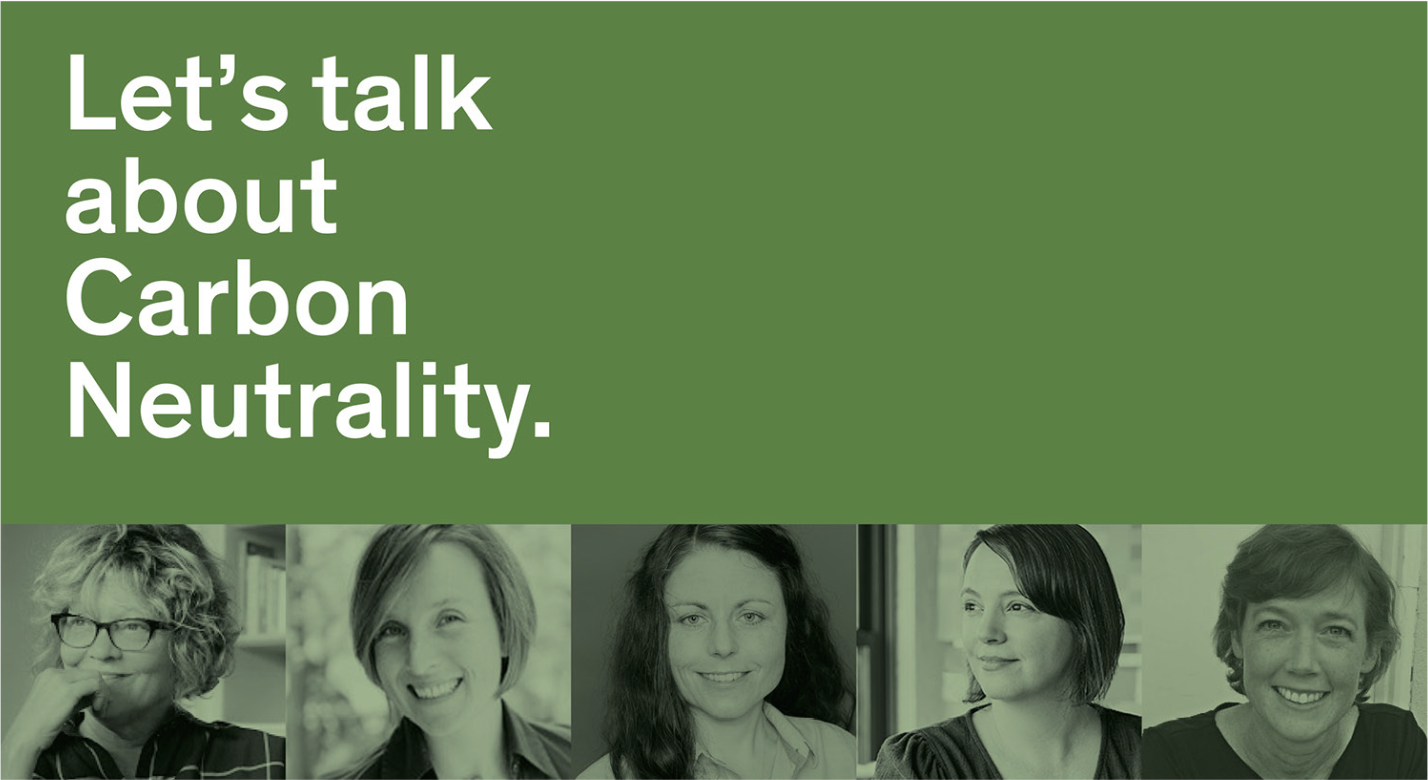 Date: June 9, 2021 12:00 am
Event Description:
Designtex organized an engaging and informative panel discussion on textiles, climate and regenerative practices in wool supply chains.
The event was an exciting and informative conversation, led by Designtex President, Susan Lyons.
Experts in the field of sustainability from a variety of industries, including Native's Jennifer Cooper, delved into the concept of carbon neutrality. The panellists discussed its significance, how it is achieved, and how businesses can work towards it.
MODERATOR:
Susan Lyons – President, Designtex
PANELISTS:
Jennifer Cooper – Vice President, Native, A Public Benefit Corporation
Hanna Denes – Senior Standards Manager, Textile Exchange
Deidre Hoguet – Director of Applied Research, Designtex
Shona Quinn – Director Social Consciousness, EILEEN FISHER