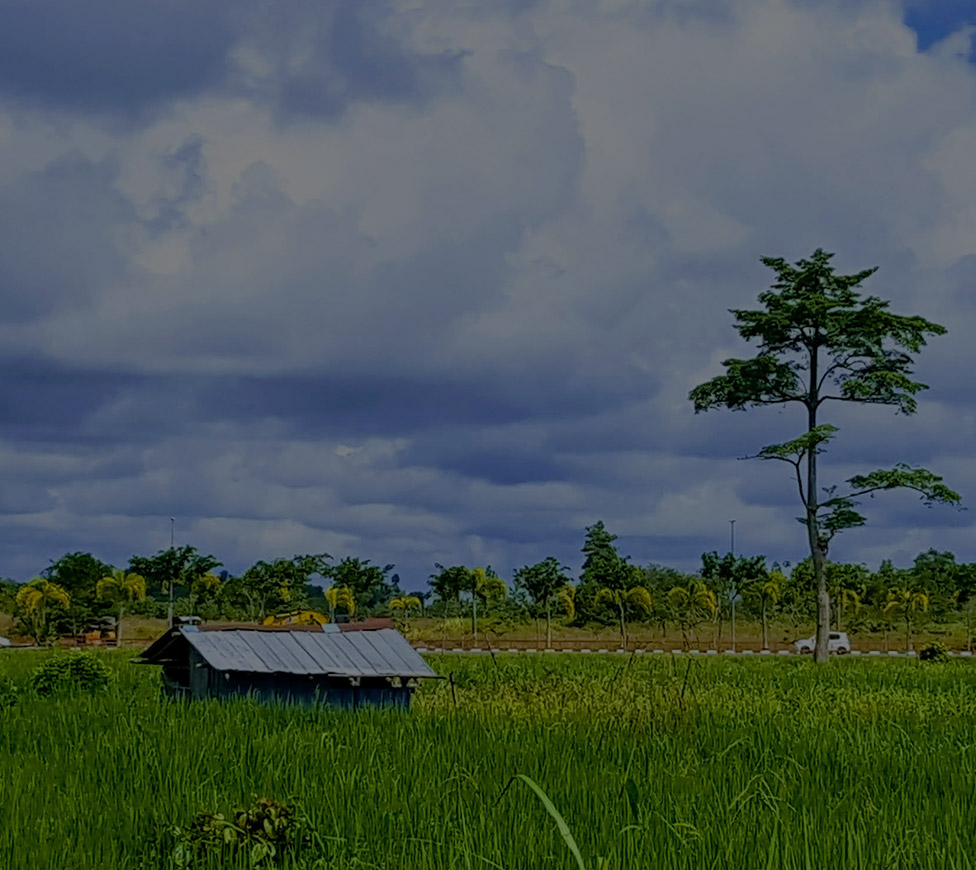 Individual Calculator
Calculate your Carbon Offset
With carbon offsets, you can counteract your personal carbon footprint by helping build clean energy and carbon-reducing projects.
Choose your calculator to start:
Travel Calculator
Select Calculation Method
Household Calculator
Select Calculation Method
Events Calculator
Select Calculation Method
About Our Calculators
Travel, Events, and Household Calculators
Our calculators are built to help you estimate the carbon emissions from your travel, house, or business.
Travel is one of the biggest sources of personal emissions that can be offset. Transportation comprises nearly 30% of all U.S. greenhouse gas emissions, and this number is increasing. If you can't reduce your travel schedule, you can reduce your carbon footprint and the effects of your trips with Native's Help Build™ carbon offsets.
Your purchase will help finance new carbon projects that address climate change and support sustainable local communities. Once built, your project will cut greenhouse gas pollution on your behalf for years to come.