Indiana School Wind Project: Phase II HB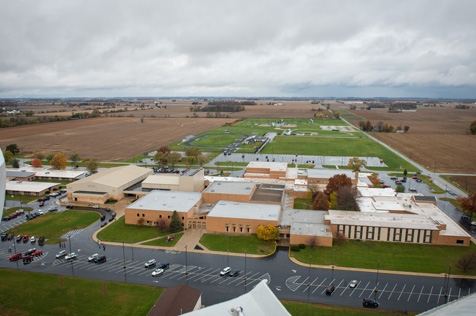 Wind energy saves money and provides hands-on training at Indiana schools.
Carbon Model: Help Build™
Carbon Project Type: Wind Energy
Location: Northern Indiana, U.S.
Volume: 39,000 metric tonnes
Standard: Verified Carbon Standard
Project Details
Reeling from the recession and increased energy costs, school administrators in Indiana sought ways to stretch budgets and keep classrooms vibrant. Luckily, they have one bountiful asset: the wind.
Wind is a backdrop to life in northern Indiana. "We have a huge wind resource," said Brian Smith, superintendent of the North Newton school district. "If you go to a ball game, it's windy. If you are outside at all, it's windy."
Now, through the Indiana School Wind Project, North Newton and two other districts are using this natural resource to save money and keep students engaged. With up-front funding from Native, a Public Benefit Corporation they have installed wind turbines that power school buildings and provide hands-on renewable energy training for young people.
"Every dollar we save on energy costs and earn from carbon offsets is a dollar we can spend in the classroom," said Harold Seamon, assistant superintendent of Northwestern School Corporation.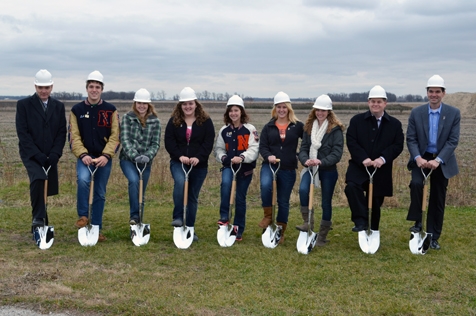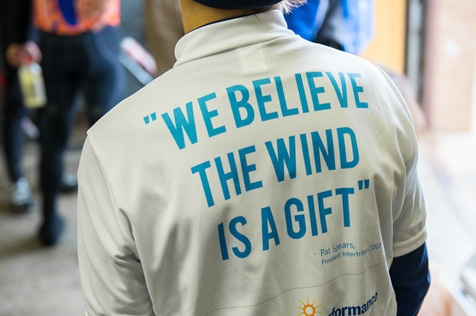 Tags