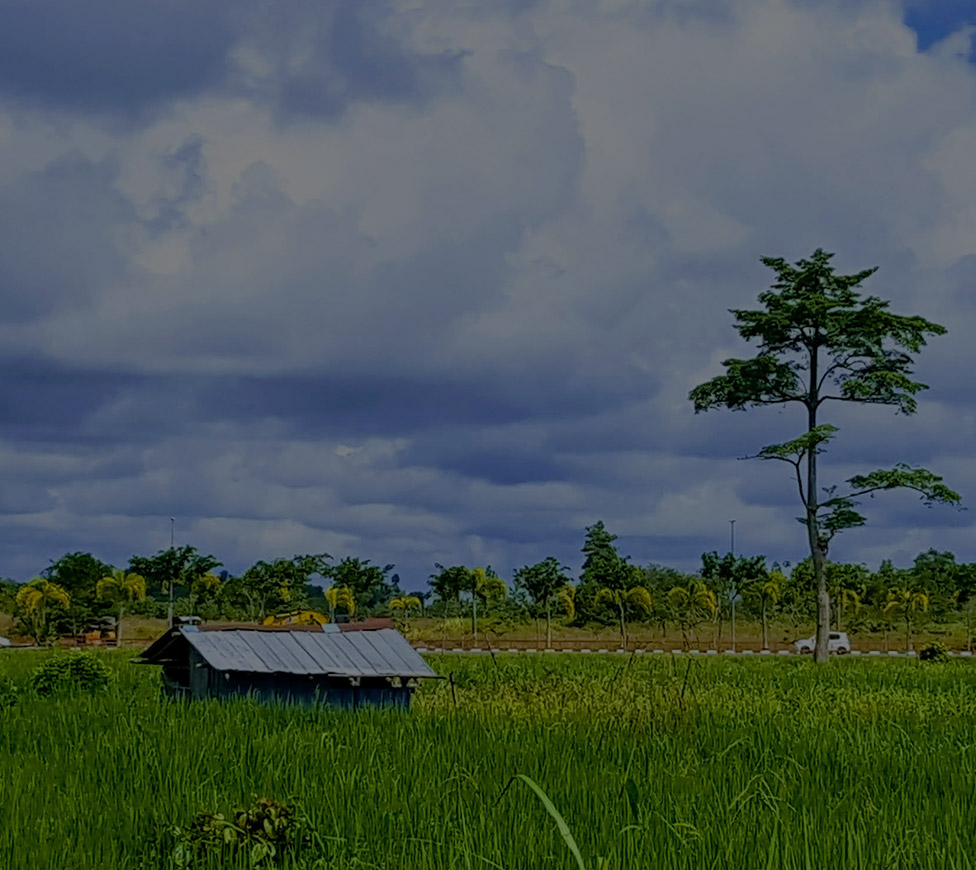 Business Calculator
Calculate your Carbon Offset
With carbon offsets, you can counteract your business's carbon footprint by helping develop clean energy and carbon-reducing projects.
Choose your calculator to start:
About Our Calculators
Our calculators are built to help you estimate the carbon emissions from your business. If you can't reduce your emissions, you can offset your carbon footprint with Native's Help Build™ carbon offsets.
Your purchase will help finance new carbon projects that address climate change and support sustainable local communities. Once built, your project will cut greenhouse gas pollution on your behalf for years to come.
Please note that the calculations displayed by this tool may not be 100% accurate or complete. Calculations are intended solely for estimation purposes. Native utilizes up-to-date, publicly available emissions factors from credible entities to estimate your emissions. While we do our best to ensure our emissions estimates are accurate, emissions factors are based on averages, and the calculation of emissions requires the use of assumptions.
Native is not responsible for any errors or omissions in our estimates, or for any resulting actions taken based on the estimated volume of emissions. All information from our web calculator is provided "as is" with no guarantee of completeness, accuracy, and without warranty of any kind. The creator of this calculator is in no way liable for any actions that might be taken by users.