Brazil Pastureland Regeneration
with Native Palm Silvopasture
Supporter Media Package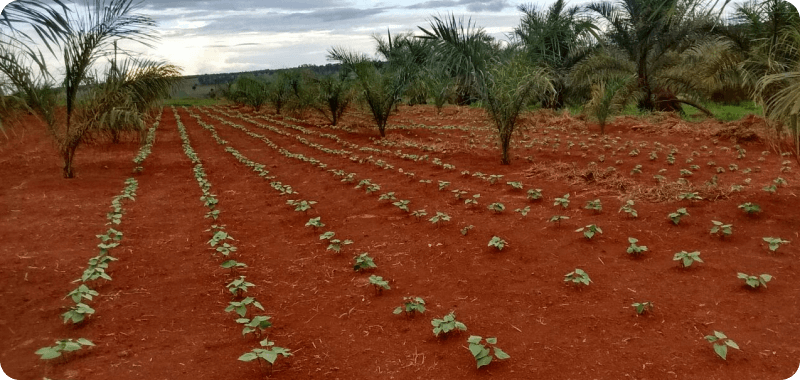 An important part of your contribution to this carbon offset project is sharing what your support has helped achieve. We have built a repertoire of content to help you in doing so. All of the content provided below is authorized for media use.
Thank you for supporting this project and helping to catalyze new, lasting climate action.
Project Description
The Brazil Pastureland Regeneration with Native Palm Silvopasture Project works with smallholder farms in Brazil to plant native Macaúba palms in degraded pasturelands. This work will create a silvopasture system that sequesters carbon in the soil, provides shade for grazing livestock, and supports biodiversity, while providing a responsibly grown source of palm and additional income for 100+ farms.
More Project Details
Quotes About the Project
Use these quotes from our team and project partners to communicate how your contribution makes a difference.
Author: TBA
Author: TBA
More Marketing Ideas
Find other outreach suggestions here. Our team is also available to discuss your ideas and how Native can help share your project support with your community.