Helping You Share Your
Climate Support
We know it's vitally important for corporate sustainability leaders to communicate your values and your climate action initiatives. In this way, brands demonstrate social and environmental leadership, while inspiring others to join the movement.
Native is committed to helping our supporters share these important messages. When you partner with Native to catalyze climate action and positively impact communities, our marketing team is ready to help you spread your message. View our marketing tools below.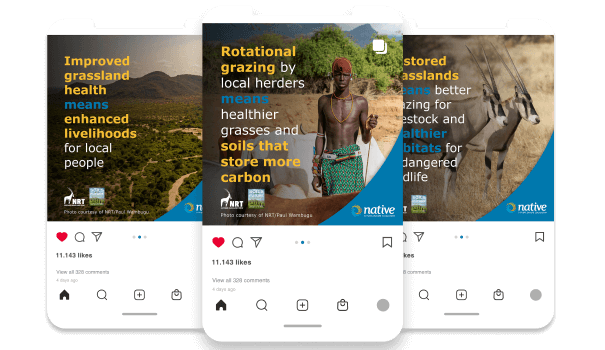 Social Media Posts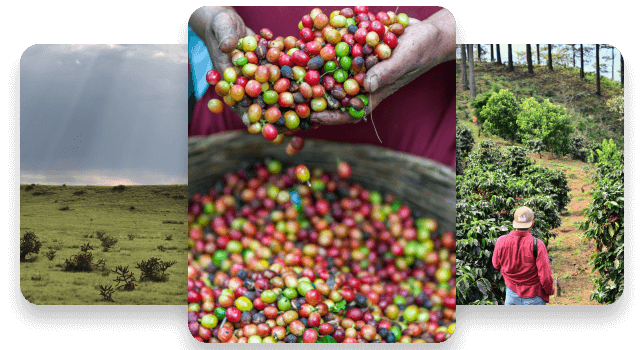 Project Images and videos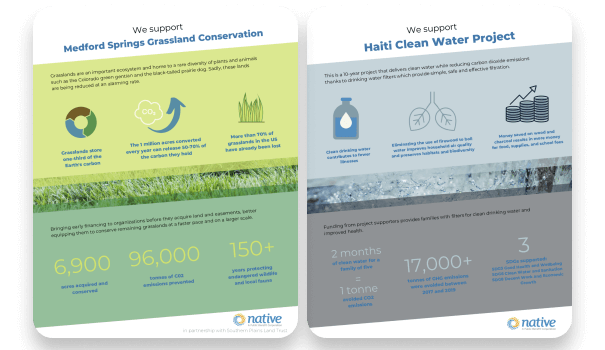 Infographics
As a supporter "you are supporting regenerative farmers, farmers who love the land, who use progressive practices to draw down carbon, to restore the ecosystems in Patagonia. And by restoring those patterns, we have a fighting chance against climate change."
Media Quotes
Supporters
Join these climate action catalysts who partner with Native to activate their sustainability goals and support catalytic climate action projects.





















Become a Supporter