In preparation for our event in June, where NativeEnergy supporters will visit a ranch that participates in our Montana Improved Grazing Project, we felt inspired to share the stories behind three of the ranches we partner with. Together, these ranches are reducing carbon in beef and leather supply chains, strengthening ranching communities, protecting local waterways and preserving biodiversity.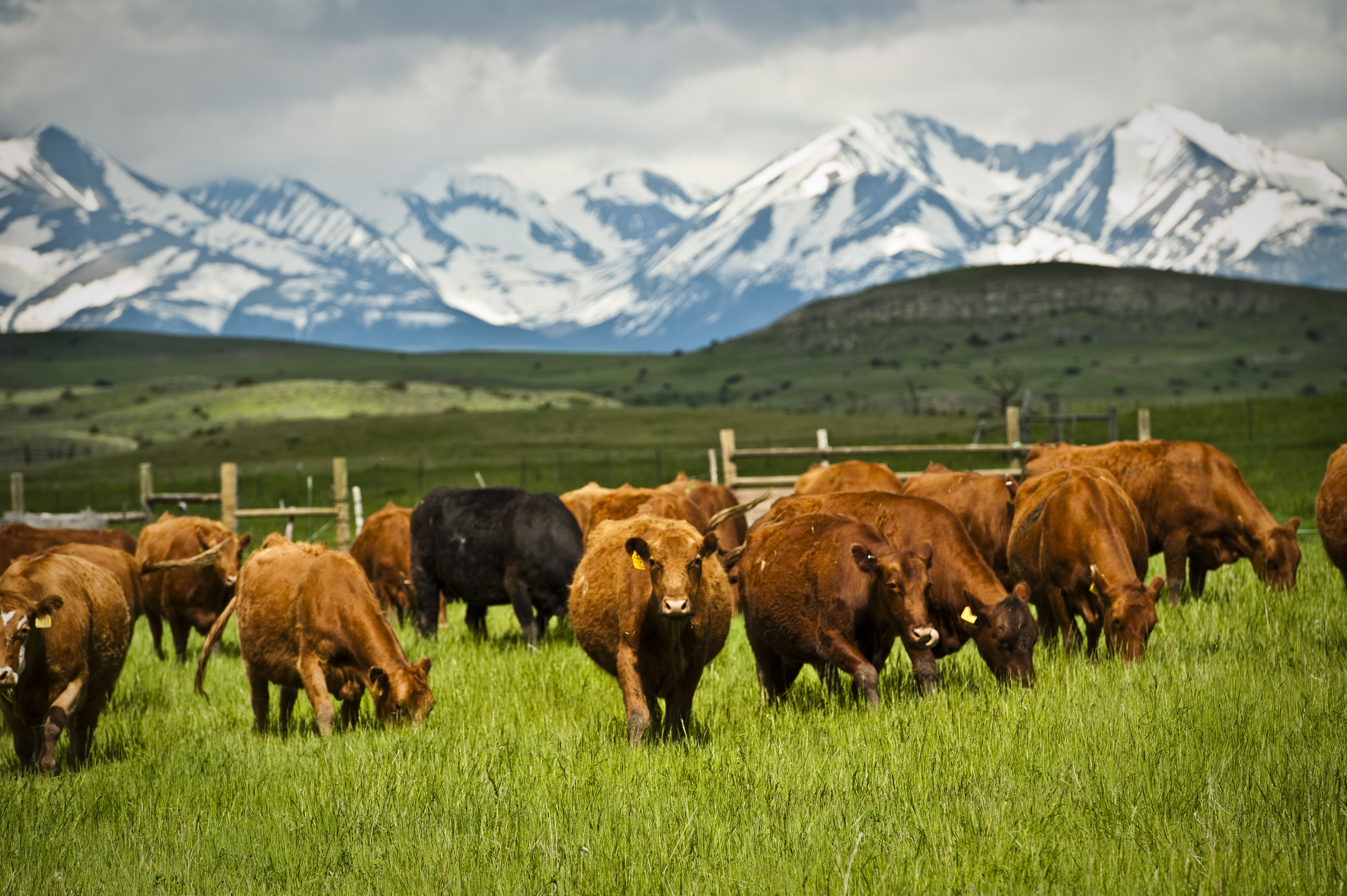 Keewaydin Ranch is a family business that was established in 1973.The Blake family has a cattle operation, small branded beef program, and tree nursery. The ranch consists of approximately 4,250 deeded and 1,300 leased acres.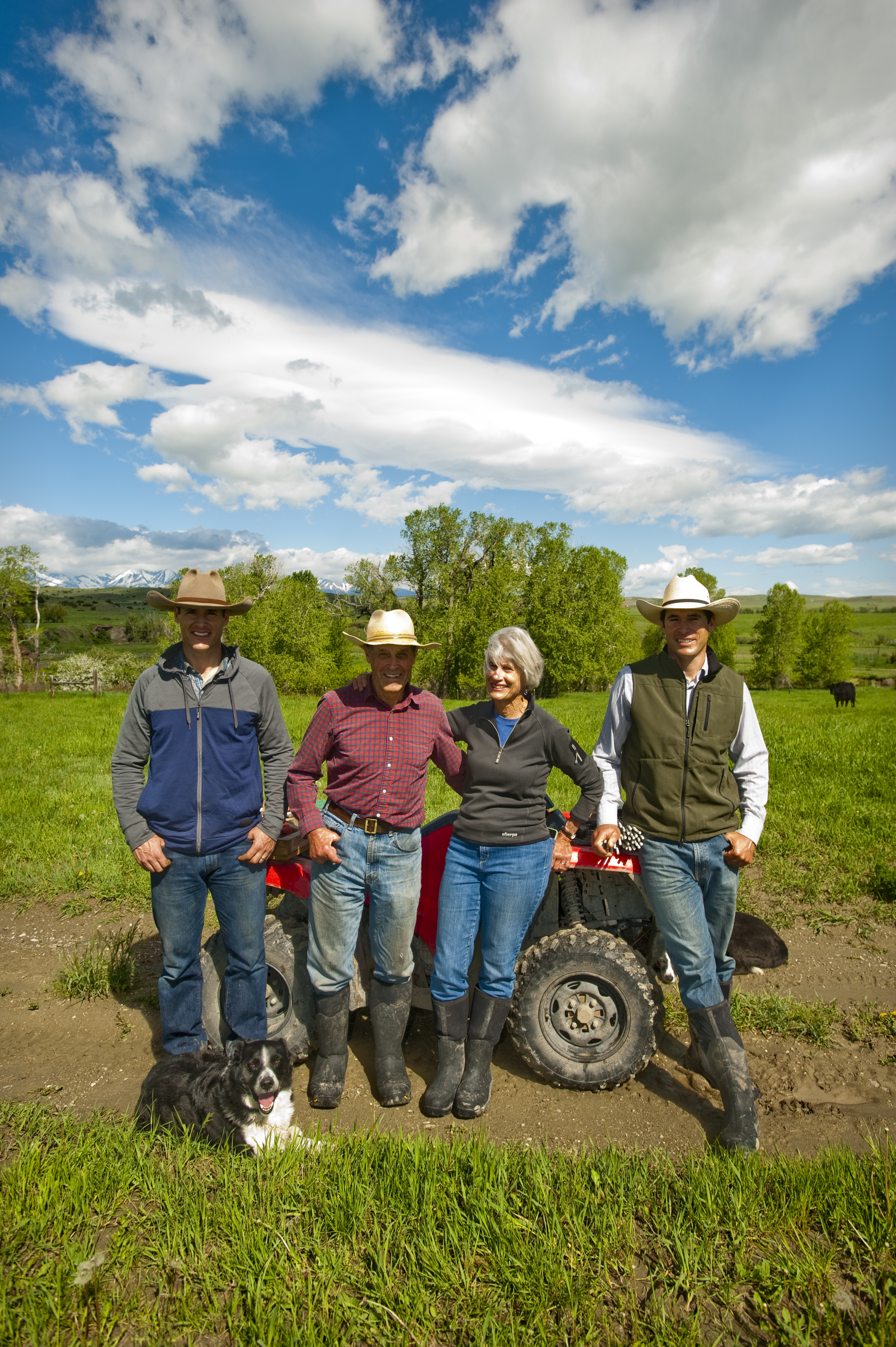 Beginning in the early 1980's the ranch began transitioning from a relatively conventional production model to a holistic resource management-based approach.Rest-rotation grazing and fencing off riparian areas were among the changes implemented during that time. In 2005, the ranch began focusing on management strategies  that would further improve its long term sustainability; working with smaller framed cattle, targeting late spring calving, eliminating most haying, eliminating all synthetic fertilizers, and intensively grazing former hay meadows.
Participation in NativeEnergy's Improved Grazing Project will help the ranch further improve its grazing management and increase overall productivity by installing pipelines, water tanks, and fencing. The long-term sustainability of the ranch including conservation of grasslands and riparian areas and leaving an innovative and resilient ranch legacy for future generations is an extremely important element of the family's commitment to its work, the landscape and the broader community.
NativeEnergy's goal is to involve more ranches to reach 200,000 acres by 2020. For information or to get involved, please contact us at [email protected]